Our Services
With GlobalEyes, the world will see you
We are unique; we are the first; we are the only ones!
Building an international student program is possible to do on your own. Partnering with GlobalEyes saves time, money, and energy on the path to creating global awareness for your institution. GlobalEyes Network seeks to create an international presence in schools. We strive to grow our business based on a passion for international education and experiences.
We believe international education is important because it not only provides a lasting experience for the international student but also for your private school students. It creates growth, a broader view of the world, and dynamic friendships that will last a lifetime.
We are the link between you and the world. With contacts in over 50 countries around the world, our packages allow you to customize a diverse and unforgettable environment in which your students will thrive.
Remember some packages include travel and event registration fees, while also offering a discount on supplementary services.
All packages are offered annually, and it should be noted growth goals often require multi-year plans/agreements.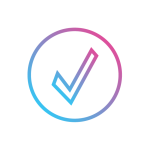 Basic Membership
Membership

in the GlobalEyes Network and promotion therein
Priority access to GlobalEyes recruitment events (agent tours, overseas missions, etc.) at a 10% discount
Profile on GUS (GlobalEyes User System) viewable by all agents
Access to GUS Marketplace (GUS.M) and GUS Community (GUS.Q)
Personalized training workshops on selected topics at a 10% discount
Customer support via email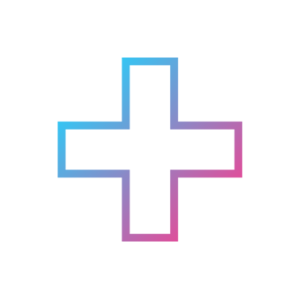 Basic Plus Membership
Includes the Basic Membership, plus…
Access to Agent profiles on GUS to view and communicate with all Network agents worldwide
Access to GUS Interactive, which includes student application and complete student management toolkit
Personalized training workshops on selected topics at a 20% discount
Priority access to GlobalEyes recruitment events at a 20% discount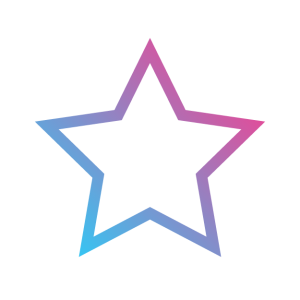 Advanced Membership
Includes the Basic Plus Membership, plus…
One in-person training session (2 days / up to 5 topics)
Additional training sessions on selected topics at a 25% discount
Access to complete GUS suite (GUS.X, GUS.I, GUS.M, GUS.Q)
Priority access to GlobalEyes recruitment events at a 25% discount
Enrollment fee and attendance by GlobalEyes representative at one agent fair
Review and input on recruitment goals and strategy
9am – 4pm AST phone support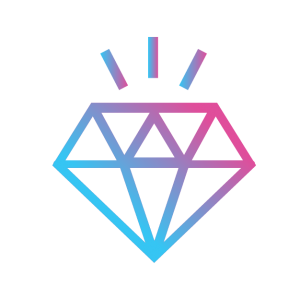 Premium Membership
Includes the Advanced Membership, plus…
One online training session (1 days / 3 topics)
Additional training sessions available 'a la carte' at a 40% discount
Priority access to GlobalEyes recruitment events at a 40% discount
Bespoke agent networking evening 'for your eyes only' (online)*
Review of current marketing materials and guidance on new branding package and marketing*
Benefits in all Memberships renew annually on multi-year agreements except for those denoted with an asterisk(*).

Annual Recruitment Events: Agent Tours, Overseas Missions, Inbound Agent Tours, Fairs, etc.
'A La Carte' Training Sessions: Available by request at any time. Includes training/delivery in person or online
Training

Packages

: Access to monthly online sessions – individually, or in discounted bundles
GUS Encyclopedia: Searchable repository of know-how + access to templates, manuals, infograms…
GUS Interactive: User profiles, online application, student information management
Consulting

Services

on request
GlobalEyes exists to create synergy between the best international education programs in the world and the best agencies, the intermediaries between international students and schools.
We invite you to be part of our growing and developing network of professional agencies and become part of the team with a next-level vision for international education. With goals to improve the internal processes of each agency and school, and to develop new processes and activities benefiting the education sector, together we can achieve a more attractive model for all connected programs, agencies, and students, worldwide.
Membership

in Network among select agencies worldwide

Access to high quality education providers

Access to the GlobalEyes User System (GUS) to improve communication and industry processes, including GUS.Interactive (GUS.i), GUS.Encyclopedia (GUS.x), and GUS.Marketplace (GUS.m)

Exclusive invitations to GlobalEyes Network events

Enroll students at competitive prices

Ability to review and influence Network counterparts