Who We Are
GlobalEyes is a trusted brand that offers
comprehensive
ISP

direction.
GlobalEyes exists in the international K-12 sector, providing training in all aspects of program development related to establishing an international student program (ISP). We are comprised of a specialized team of industry experts who lead opening your school, school board, or region to students from around the world. Services and accompanying products from GlobalEyes are the first of their kind developed and offered internationally.
Vision
With GlobalEyes the world will see you
Mission
To support the educational enrichment of students,
schools, agencies, and communities around the world.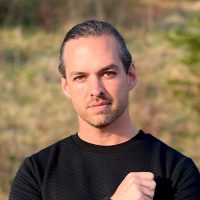 Ben MacKeil
Director of Business Development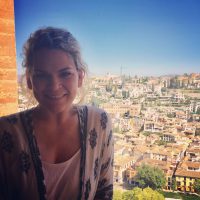 Lauren Vantol
Director of Operations