Experts in K-12
International Education
The GlobalEyes Network is a Canadian based organization focused on the development and enrichment of K-12 international student programs (ISPs). We are a trusted brand comprised of experienced industry professionals.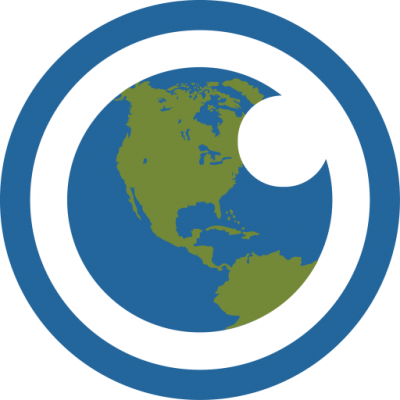 For Programs & Schools
Partner with GlobalEyes to start or expand your ISP
Not only do we believe international education is important, we believe it is imperative. Diversity in education provides the foundation for meaningful progress in today's world, connecting unique minds and sparking enthusiasm for global citizenship. Partnering with GlobalEyes saves your institution time, money, and energy – fast tracking your path to accomplishing goals.
Shortcut
steps in the development process
Save
time, money, and energy to fast track local and global awareness for your institution
Define & accomplish
local growth and program refinement objectives
Access
a network of international agents with recommendations specifically for you
Receive
the best advice to navigate the uncertainty of the COVID-19 era and beyond
For Agents & Recruitment Partners
Join The GlobalEyes Network and connect with trusted

K-12

institutions
The GlobalEyes Network will be the world's first cooperative of education providers, working together to build stronger agent-partner relationships, and streamline administrative processes related to student enrollments. Agents get access to The GlobalEyes User System (GUS), an intuitive online platform, connecting your agency profile in real-time with essential program and student information.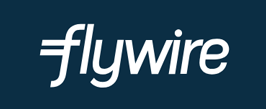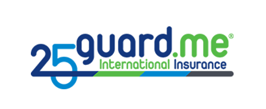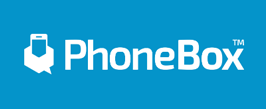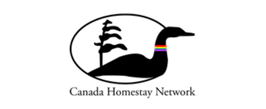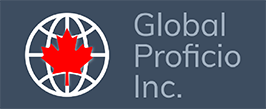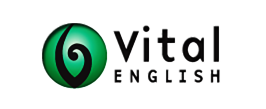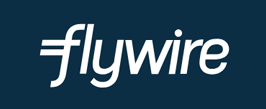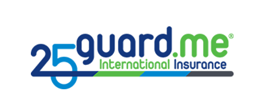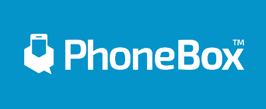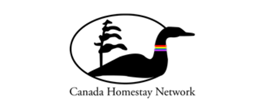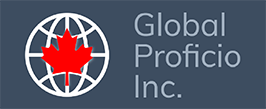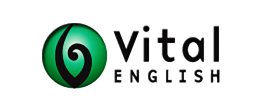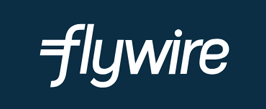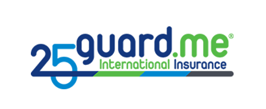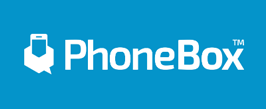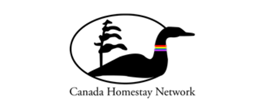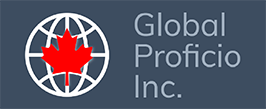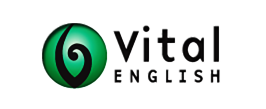 The world is looking for you.
Are you ready to be seen?
Contact our friendly team and we will be happy to answer any questions you may have.