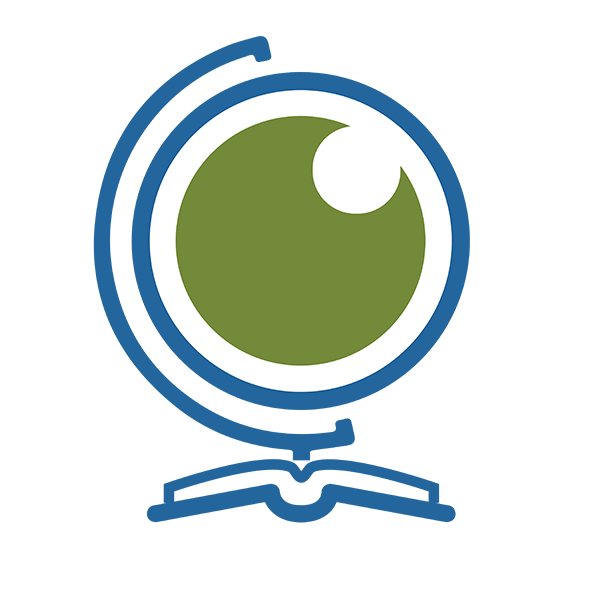 GlobalEyes User System
GUS is an online platform designed to connect schools with international agents within the network.
Simplify administrative tasks
Provide database functionality
GUS.x is a powerful widget. The GUS Encyclopedia is 25 years of know-how built into a user-friendly subsection of GUS. With hundreds of articles, videos, definitions, templates, and more – all discoverable from one simple search bar – everything you need to know is available instantly with just a few clicks.
GUS Interactive is the backbone of The GlobalEyes platform. Created in partnership between a K-12 education provider and a student recruitment agency, GUS.i makes life simpler for both sides of the ISP world to specifically support K-12 international programming. From the moment an international student is registered as a prospect till they return home after their time abroad, GUS.i tracks and reports on all aspects of the ISP process. GUS.i is the purpose-built platform that ties international education together and provides a new way to build global networks for programs AND agents.
GlobalEyes makes our members' lives simpler. The GUS Marketplace is a one stop shop for the best in international education service providers. Get great products at great rates from all of our dedicated partners in GUS.m.
Click below to preview the options available.