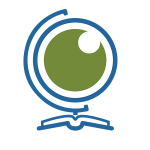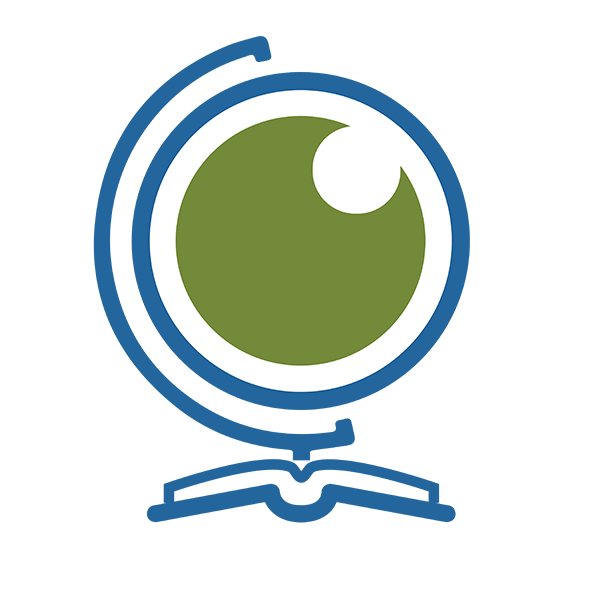 GlobalEyes User System
Enjoy information architecture at its finest with our purpose-built platform unlike anything else available in the K-12 sector. The full GUS suite is intuitive, customizable, and designed to be the most user-friendly product of its kind on the market.
Through GUS.I, you can receive student applications, communicate with
agents, manage student information and documents through advanced databasing processes, navigate homestay data and student placements, auto generate common documents, produce relevant reports, and more.
GUS.X is a powerful widget. The GUS Encyclopedia is 25 years of know-how built into a user-friendly subsection of GUS. With hundreds of articles, videos, definitions, templates, and more – all discoverable from one simple search bar – everything you need to know is available instantly with just a few clicks.
Spend time visiting the GUS Marketplace and see how GlobalEyes makes members' lives easier. The GUS Marketplace is a one stop shop for the best in international education service providers. Get great products at great rates from all of our dedicated partners in GUS.M.
Click below to preview the options available.
The GUS Community is the pulse of the Network. Here, members and affiliates can post about upcoming travel plans, events, agent tours, agent fairs, and important news that impact the Network and other members. Create new horizons by staying posted on events around the world and enjoying 'first in line' access to those that will benefit your program.